Tonight, I'm inspired by Shannan, the self-proclaimed
Queen of Random
. She's moonlighting at
Farmgirl Paints
, but her normal blog is
Flower Patch Farmgirl
. Anyways, she talked about just sitting down each night and blogging at random.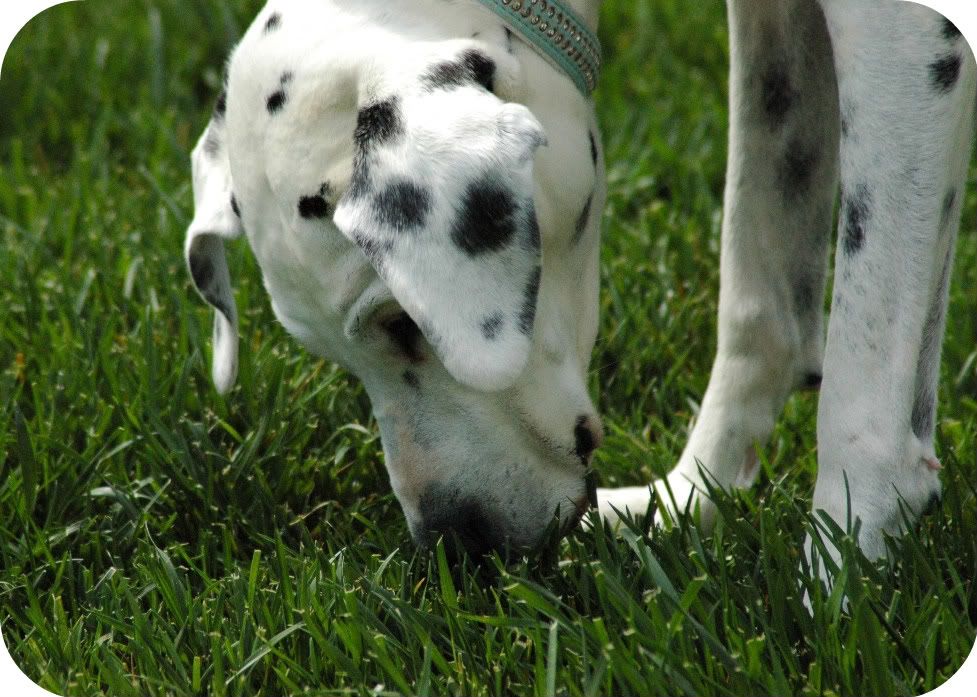 I liked that idea. I'm pretty new at this blogging thing, but so far I've been a little more planned: not insincere, not reserved, just planned. So I thought it would be nice to experiment a little and just write to you, the dear, sweet, six Birdies who are flying with me and any other lurkers out there. After all that's really what this is, a way for me to break out, to use talents that I think may be gathering dust, or worse, rust. To overuse commas with abandon and throw out fragments as if they really were sentences.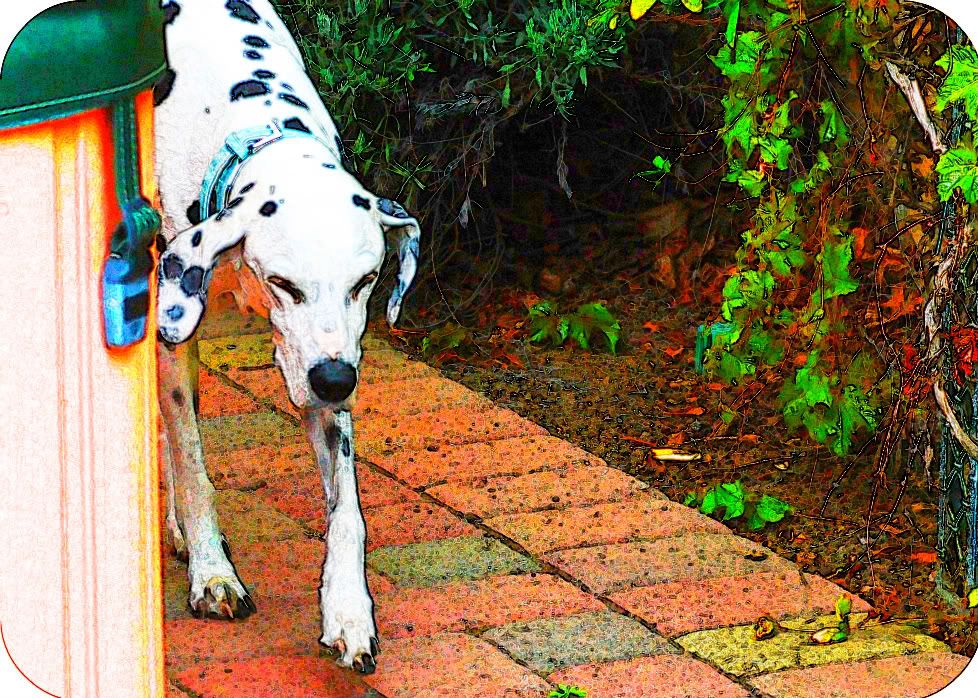 So, here I am, just me, unplanned and unrehearsed. Hi, I'm Joybird. I've been laid off for almost a year from a job that was never my ideal fit. And you know, it hasn't been the year that I expected, but it has been kind of wonderful. It's been quiet, in a birds chirping, breeze billowing, summer day kind of way.

I'll be honest. I can be pretty results oriented and I had goals in mind when I was laid off last year. I had plans for me and God, an expectation of what my life would look like by now. And I don't see it. I have not met or surpassed those goals. My annual performance review should be dismal, but it's not. I guess I'm accepting that this year isn't my show. I'm not really setting the agenda. God knows what He is doing in me even when I do not.


And He is doing work inside of me. I feel like a kid trying to peek through knotholes to see construction going on behind a large wooden fence. I can hear activity, I know that something important is going on, but I only catch glimpses and they don't always make sense to me.
So I rest and choose to enjoy this season. The fence will come down in His perfect time. Until then I wait.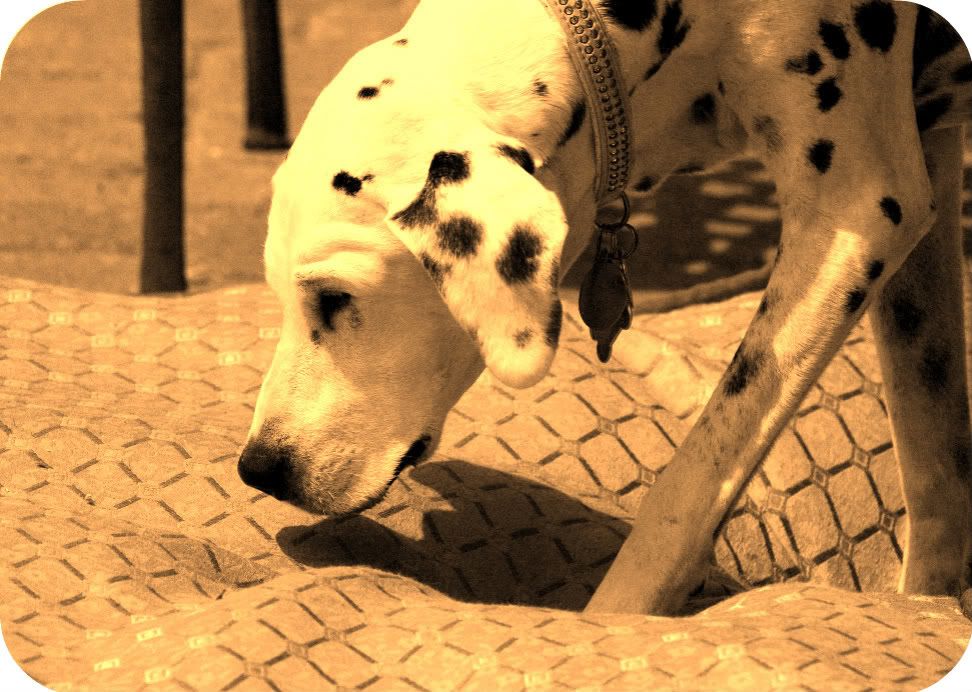 P.S. Hmmm, interesting, this random post was far more introspective than I expected. Hope the pics of Inspector Stinkerbell or at least my random experiments with PhotoBucket made you grin.
Rest well,