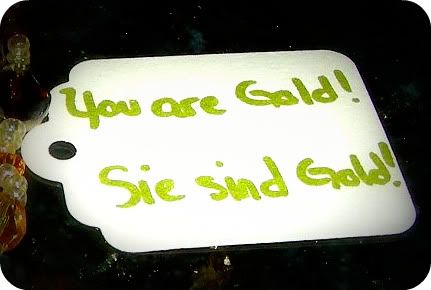 You may remember a couple of weeks ago I wrote
a post
about human trafficking and my friend, Krista, who is on the front lines, ministering to women working in the sex industry. When I read
her blog
I am challenged to do something to combat this scourge on our planet. And this week I did.
On special occasions and holidays the team that Krista works with brings gifts for the women, both in the brothel and on the street. It's a tangible way to show these precious people that they are seen, valued and loved, simply for who they are, with no strings attached. It's a way to show them that God sees, values and loves them. This week the women at my church are helping.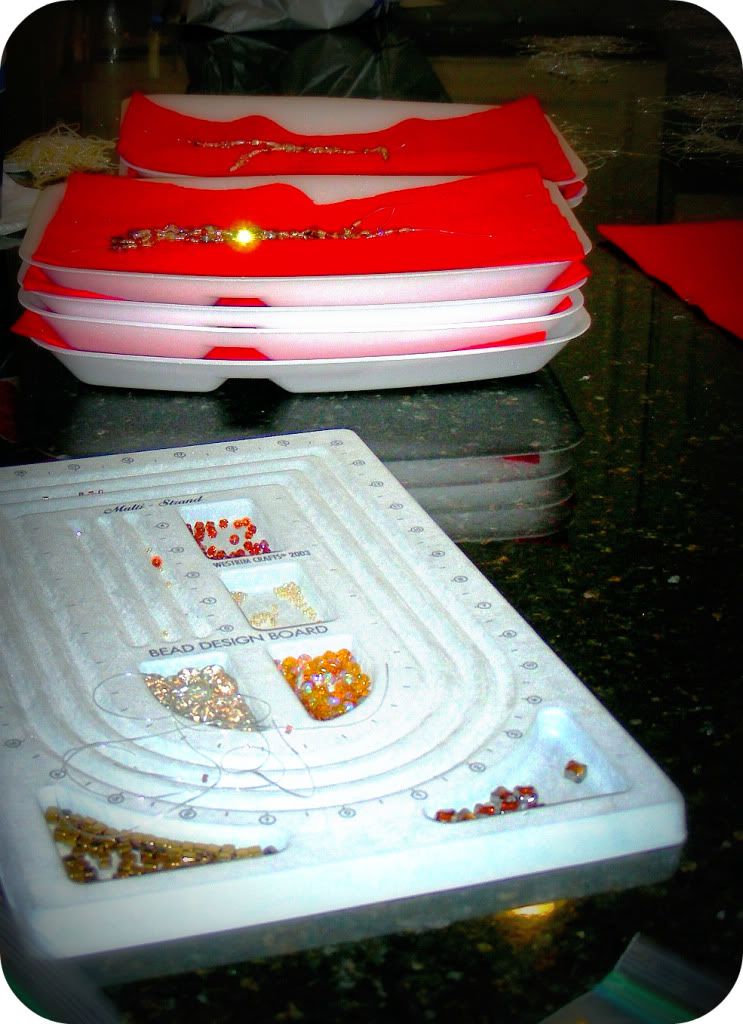 We are handcrafting 250 bracelets for Krista's team to give. I didn't make a ton, just a few. But in a small way I am standing up to this unimaginably large problem, one bracelet at a time. I am telling one woman, on the other side of the world, in desperate circumstances;
I see you.
I value you.
I love you.
And I am not alone.
There is a whole group of us. We have been given freedom from Our Savior's own scarred hands. We are not blameless women. We have experienced our own prisons. And we stand as a testament to the truth of His freedom and say; "We are committed to your freedom. We are committed to giving you the opportunity to live in the same freedom we have been given. We will fight for you. To us and God, you are gold! "