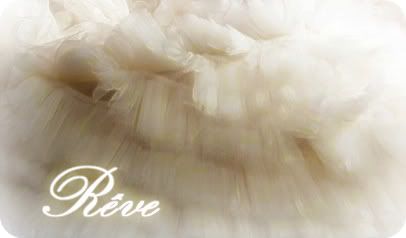 I have dreams.












They are gossamer, fragile things.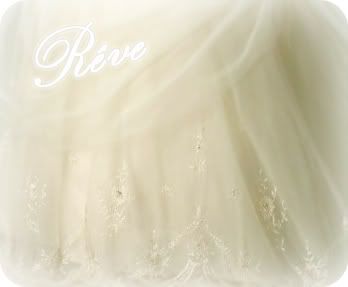 Like the best bone china, I don't often trot them out in public.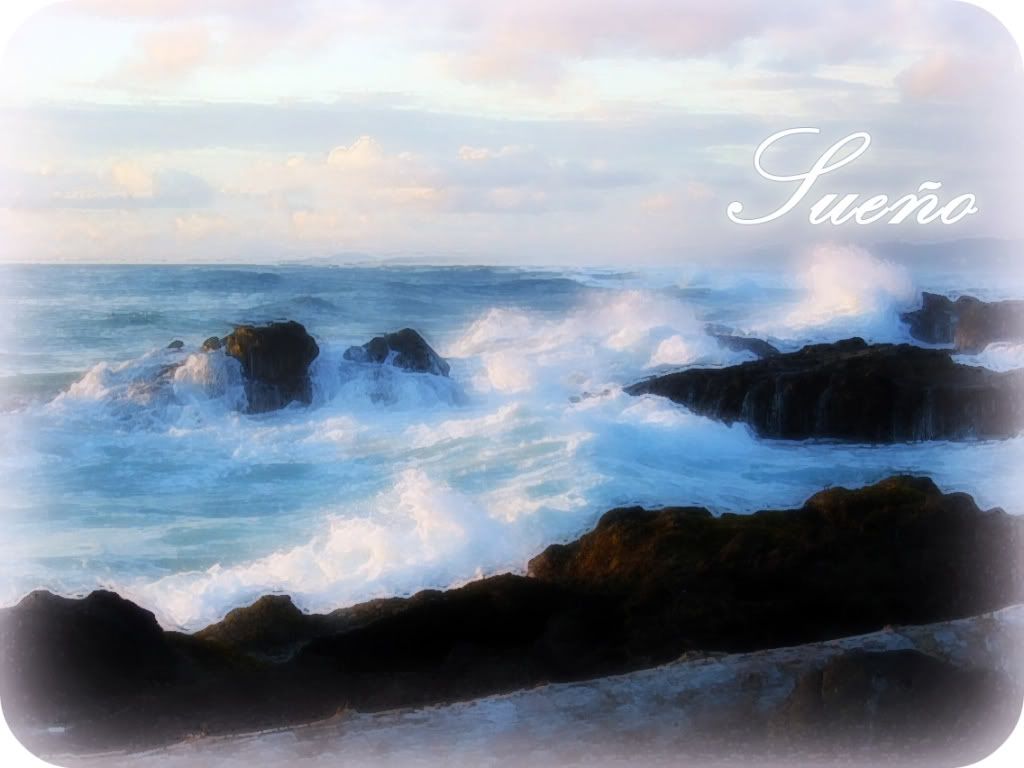 They are too dear,
too closely tied to my heart,



precious.



But they are.
They have lasted, hidden away, never forgotten.
They have persevered through years that seem to diminish the possibility of their ever coming true.
But what has been given by the Father of Lights, even dreams, can never really be stolen,
only abandoned.

















And I have not abandoned mine.



I treasure them, cherish them, try to do my part to prepare for their arrival.












And most of all draw close, so close to the One who gave, the One who knows when, the One who fulfills.
Dreaming,


Combing through my archives, searching for the really real with Emily.