I have been running around like crazy this month getting ready for my best friend's wedding.



I can't wait.


It's next weekend, in the artsy village of Carmel, CA.


I will have to drive (in the Bull Gator's cute red convertible - she'll have fun, fun, fun, till her daddy takes the T-bird away) about 6 hours north of here along one of the most breathtaking highways in our country.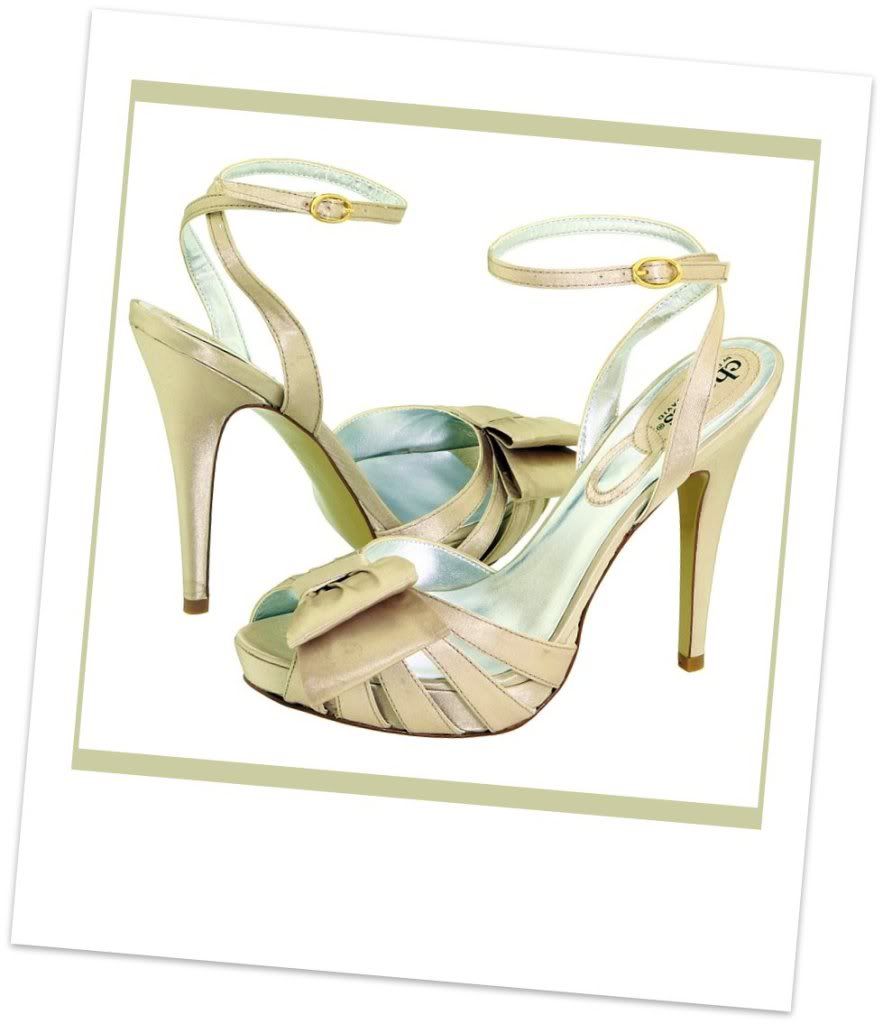 Almost my shoes, just add a little bling

So I'll bring some Big Sur pics, maybe some wedding pics, and I'll share my cool and economical wedding gift.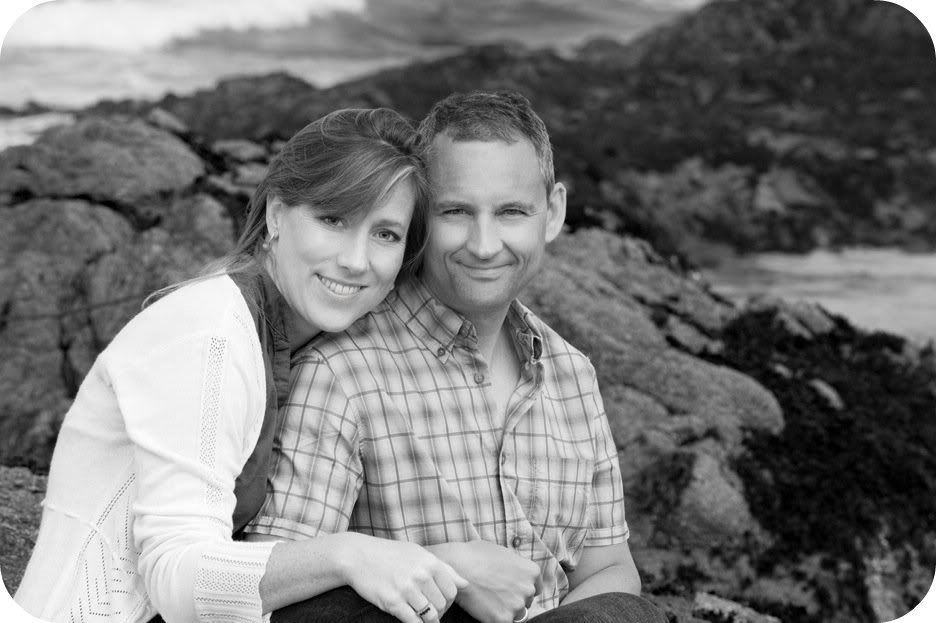 Most importantly, the BRIDE and GROOM

can't wait,