Snow is not always weather. Sometimes it's a message. Snow is a rare event in my life. So it captures my attention. Like the time I spent the week between Christmas and New Year's in Manhattan. I longed for snow, but Newark shone mottled mushroom grey from the sky. When we exited at Penn Station and clambered into a cab, pearly bits of lace swirled in a joyful promenade. I didn't get my long walk in Central Park tromping through fresh powder, but the crystal flakes welcomed me to New York.
A couple of years ago I spent some time in Bend, Oregon to have surgery. I was thrilled that Bend gets a fresh whitewashing each November which stays around all winter, and I was visiting in December. Imagine my dismay when I landed after swooping over fields of pine trees and chaparral to a camouflage green and brown world. The prologue, powder-sugar sprinkling script appeared outside my window the first morning but the full text remained hidden for days. It came giggling out at the end of this scene.
Alabaster feathers exploding down at the exact moment they are discovered in a film that centers on the wait for snow. What a wit.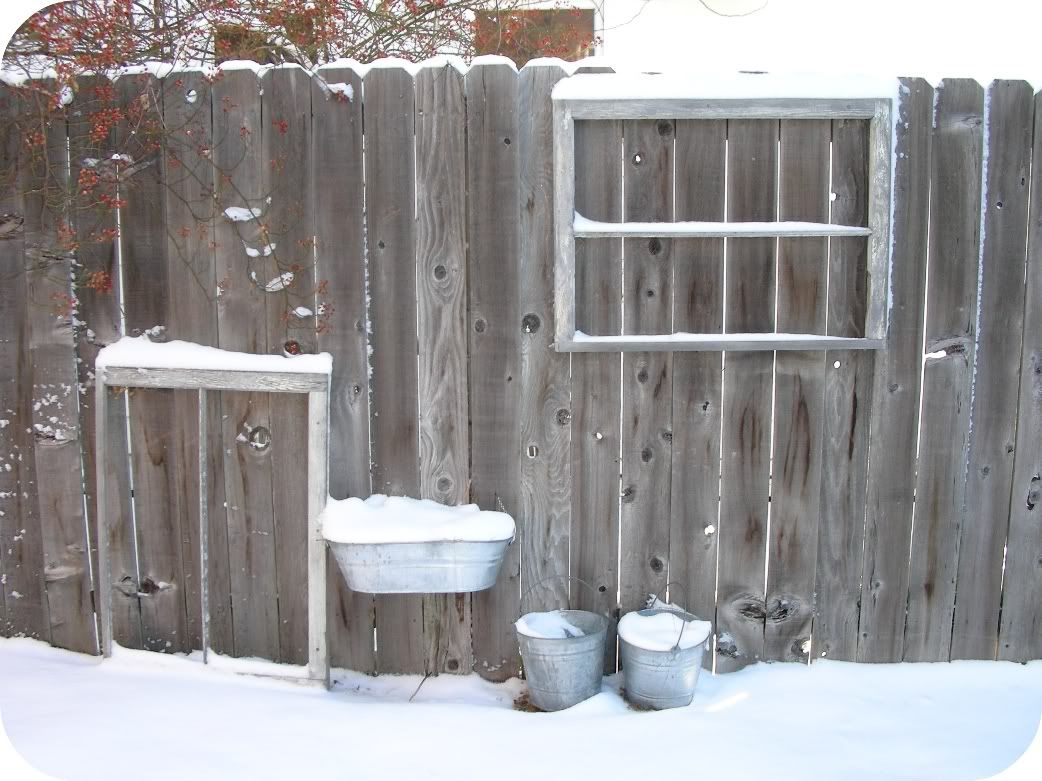 What is this message? Who is my creative correspondent? Why, the One who makes the snow of course. And the tender missive reads, with lovely simplicity, I love you.
So this brings me to now. Now, when I am bruised, limping and seem to have only garbled cell service when my Beloved calls. What message if any comes to me now?
Miraculously, awe-inspiringly, celestial kisses rained down here, on me, in my own backyard. Saturday, in view of the Rose Bowl, fifteen minutes from downtown LA, and steps away from my kitchen, fluffy white flakes anointed my hair.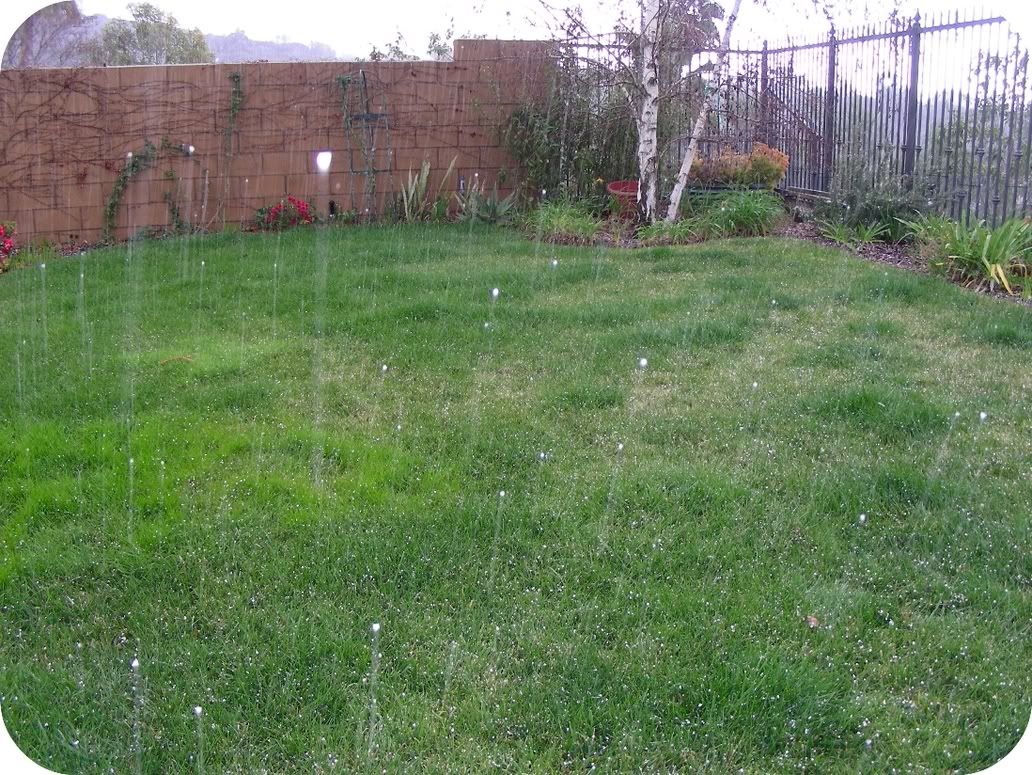 Message received.