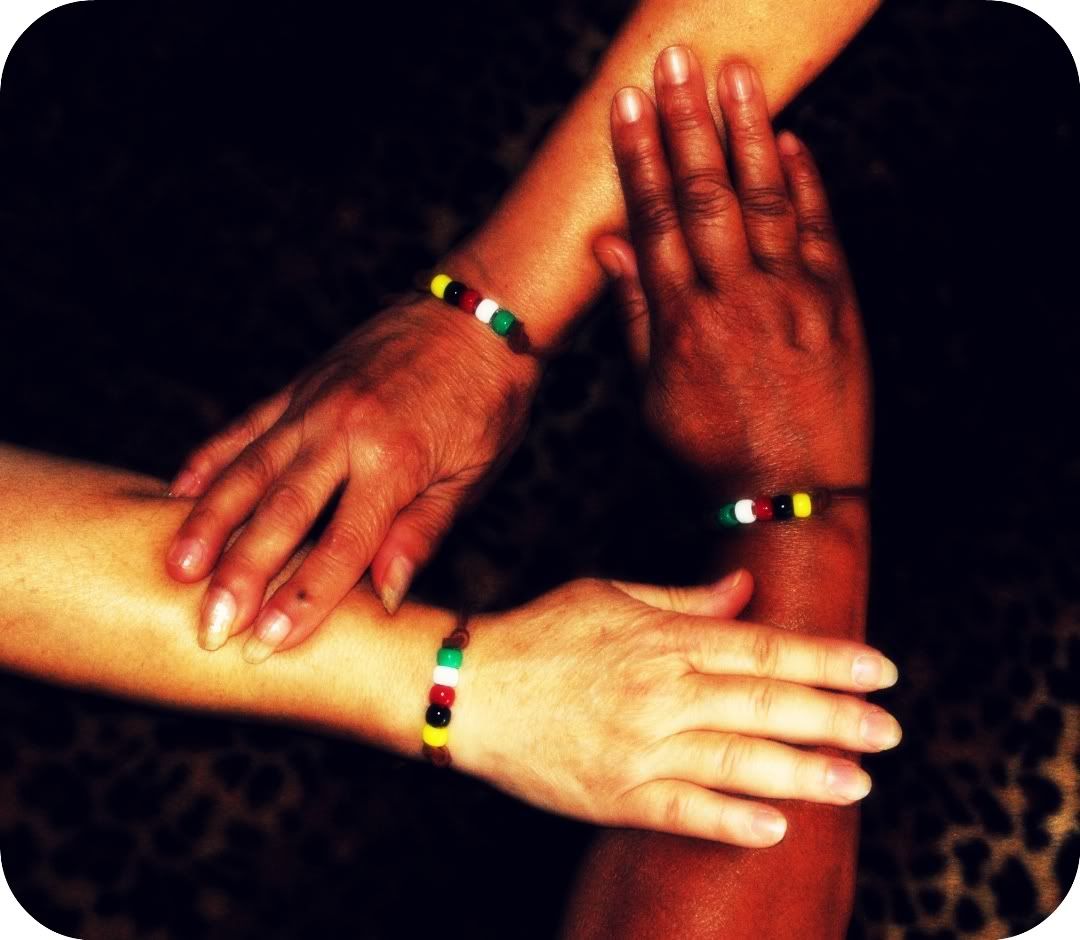 S
o if you've been following my blog you know that this last month has been sorrowful. I openly process a lot of my emotions here. Even if I don't share all of the details I try to share the essence of my heart. But today I don't feel like venting. Today I'm grateful. I met with a couple of people last night to prepare for Sunday's church service. We prayed together at the end of our rehearsal and I shared a little bit about what's going on: just like here, all heart and no details.
E
ncouragement. That's what I said I needed as tears rolled down my face and my throat closed up (
which I hate, hate happening in front of people
). And before we even prayed, that request was answered. My two friends shimmered transparent for me. They shared their own experiences and poured their courage into my soul.
B
ut they weren't the first. I knew that I wanted to write this post even before rehearsal. Some days my emotions are carefully swaddled, a little numb but safely wrapped in soft cotton. Other days I just feel raw.
Monday
was a raw day. And then I opened my email. There waiting for me was sweet missive, a reply to a comment I'd made, that basically said, 'me, too.'
M
e, too. What an idea, what a message. I am not alone. From the BFF far away who texts almost as soon as I post saying, 'I'm here when you are ready to talk and I love you' to the friend who sits with me late into the night as I cry and vent. The mentor who interrupts her day to listen, pray and advise, and YOU!
Y
es, I said, you; you precious readers who show up and shower me with loving comments even when I'm less than sparkly. You brave bloggers who willingly open up your lives and risk being vulnerable to share your stories. You are an essential part of my life now; a part of my 'me, too'. You pour your courage into me.
Joining Emily and friends in a common unity