Yay, a blog award! Thanks
Mountain Mama
. (
And is that how to spell yay? I've been spelling it that way for the last month because y-e-a-h looks like yeah as in a slangy yes. But I may have made up this spelling.)
Here's how this meme works. I tell you seven things you probably don't know about me if you only know me through my blog and introduce you to 15 recently discovered blogs (
I love referrals
) to whom I will pass this award. So here goes:
1) I have a very sensitive sense of smell.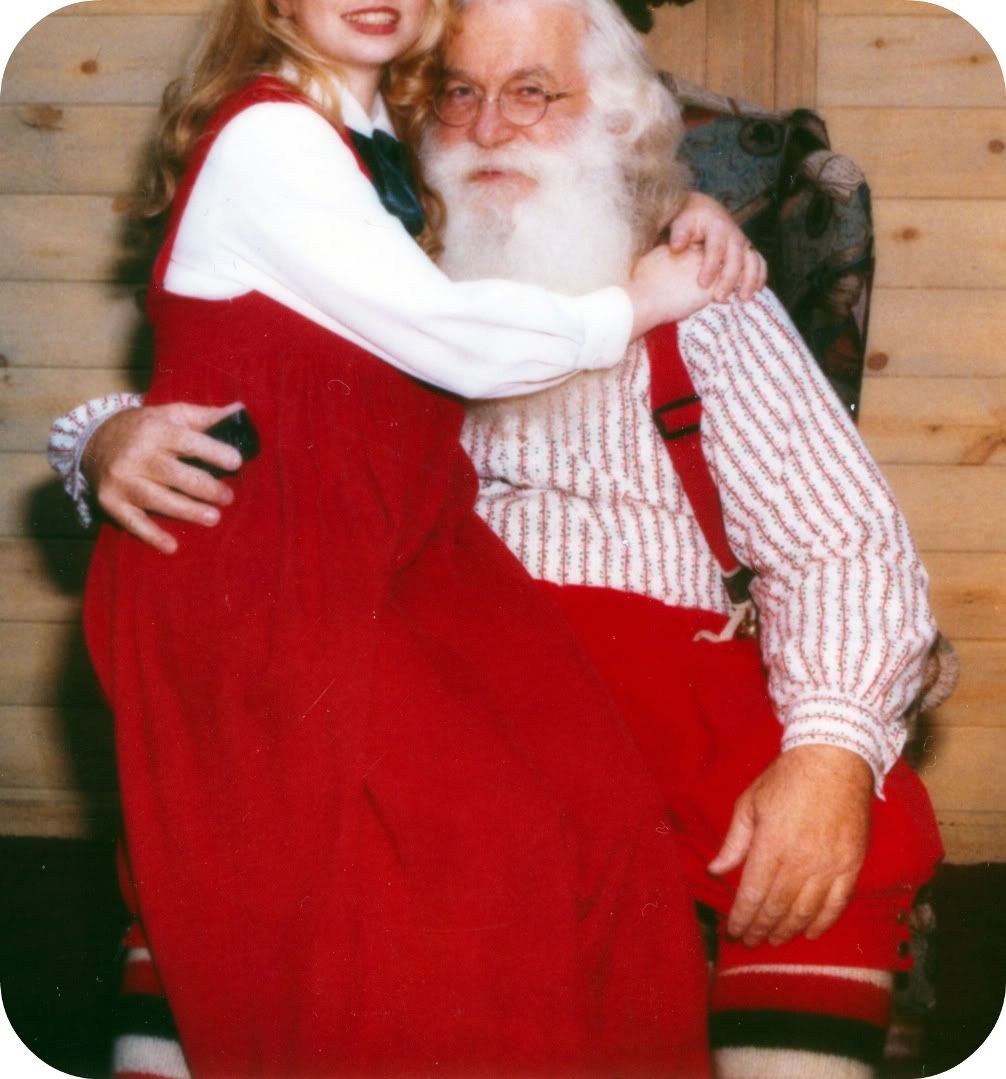 See, looks like Santa and his pregnant teenage elf.
3) I had family living in America while we were still British Colonies. On the other hand, my Great-grand
mère
Camille immigrated here from France as a 15 year old war bride during World War I.
Albatross Fables
-
Arnab is a dreamer in New Delhi. I love getting glimpses of his world, beautiful and heartbreaking, like all of our worlds.
my fav post: A Grand Relationship
9)
60Piggies
-
Nic's photo's are gorgeous, her heart is so open and to top it off, she's just really encouraging. This artist-mother also sells gorgeous jewelry to raise funds to bring their youngest, who currently resides in Ethiopia, home.
my fav post: a recipe for antifreeze
10)
12 Tribes
-
Cindy is a thinker and an artist who can get into the Word. I means she breaks down the meanings of the words in the Word and then sees them weaving through her life.
my fav post: Celebrate-with Zephaniah 3:17
A Thousand Words
-
Kati is a world traveler and beautifully chronicles the people and places around her. Her words can bring a land I've never stepped foot on to life in my head.
And she's also pretty a pretty honest questioner of life; one who is not always satisfied with simple answers to complex issues.
my fav post: Hope...Women on Display