the story starts here and you have a few days left to enter my Blogiversary giveaway.

D

ay Twenty-Three

I have thoughts pinging around my head like little Pac Men freed from the constraints of black boxes. They nibble away but don't seem to be connected, at least not that I can see. So I'm laying down trails of little white dots between them to see if I can make anything meet up.




Sometimes I go to church and feel warm and embraced, and then there are the other days. The days when I feel the much needed course correction: when the sermon seems to burn in deep and I stare wide eyed trying to absorb because I am hungry and this is the food I need. My pastor taught on perspective and giants, and what happens when I look at my life through eyes of fear. It's not pretty. I know because it exactly describes what happened to me Saturday, what I've been struggling with for a while now. The alternate choice proffered Sunday was to view life through eyes of faith, eyes that believe that whatever challenges I see, God can meet if I am following Him. For over two years I was marching, hard and strong, with eyes of faith, doing all I could to partner with Him to heal, grow, serve and prepare for what I believed was next. What I was so sure I heard. But now, it just seems that I heard wrong, and the disappointment is so heartbreaking that my faith is rocked. How do I walk when I am no longer sure that I can see clearly enough to follow? There is a song that plays often in my car right now and the lyrics describe this place so well.



Do you feel cold and lost in desperation

You build up hope but failure's all you've known
This let down hurts so much that it is hard to grab onto faith and walk. Fear creeps in and settles over my eyes and my heart. I see the future through the lens of fear of pain. That in itself is painful. These eyes of fear turn my feet to stone and my heart to mush. I want eyes of faith again-eyes that expect that God is for me and He has good things for me and to do through me. And He
will teach me the way I should go.

Psalm 32:8
I don't want to be one of the
ten spies
whose fear goggles cost a generation the promise land. I want to dance in the fields of milk and honey. I want the
spirit of Caleb
,
a different spirit; one that follows God passionately.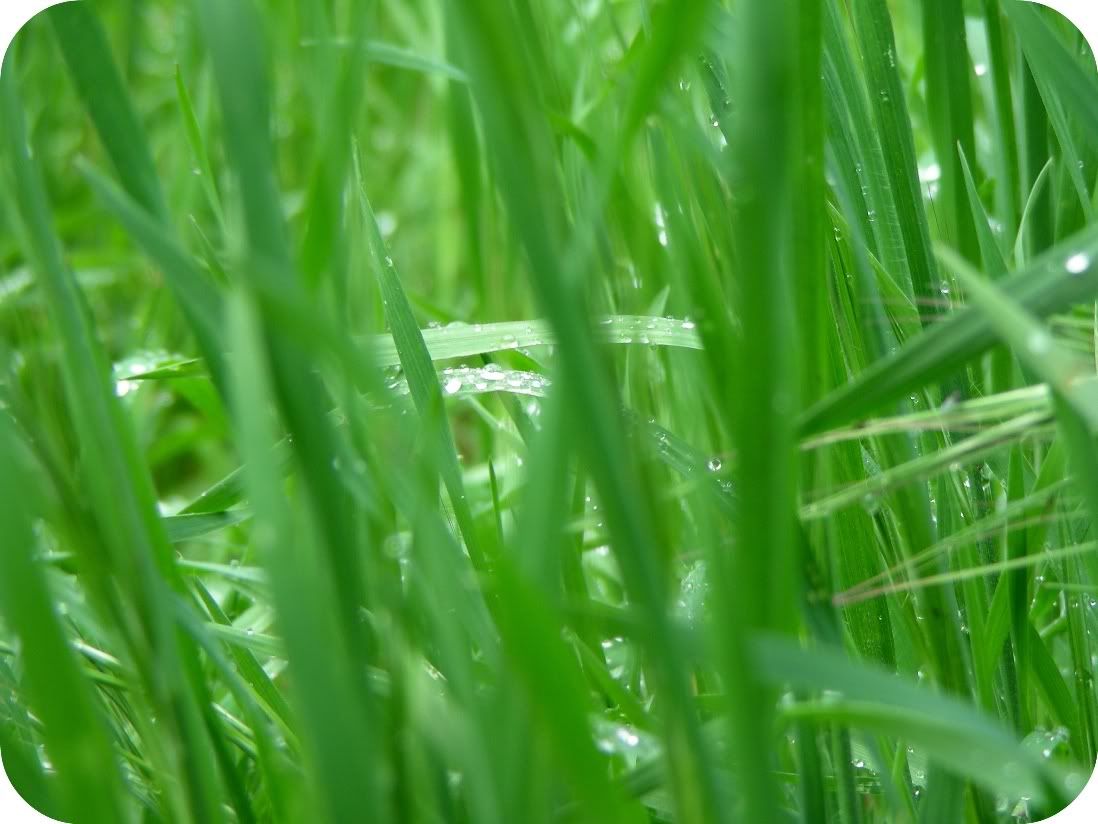 The perspective of a child, there is something in that. I don't agree that children don't have expectations. I spend a fair amount of time with kids and even the sweet two year olds I watched this morning have expectations of me. They expect me to know where the snack is, to change their diapers if it's uncomfortable, to give hugs, kiss owwies, play when asked, and help when needed. But they don't have an overarching plan as to how our time will go. They don't walk in with an agenda.
Sammy and Wesley
find joy in the moment by moment discoveries we have. Maybe this is where the little dots allow the Pac Men to meet. Perhaps I am supposed to expect that He will meet my needs, fulfill His plans, show me what to do and when, all while allowing Him to set the agenda, the time, the how and the details. I let Him be big and I'll be small and I'll follow Him, asking Him for my snack and to kiss my owwies, help carry toys I can't lift and hold me when I need to be held. Will this lead me back to delight in the moment by moment surprises of what He brings me? But first...
Remember all the sadness and frustration

And let it go

Let it go




"Iridescent"

A Thousand Suns by LinkinPark






D

ay Twenty-Four

telling tales with Emily and friends