Today's post will be life changing. Ok, maybe not life changing but definitely fascinating. Ok so fascinating is still probably a tad overstated. How about today's post will be published. Yes, I can absolutely guarantee that today's post is published. Now that we've resolved that matter let's move on. Without further ado allow me to present 5000 pictures with only the minutest differences.
What, not life changing or even fascinating, you say. Well if you refer to the paragraph above you will see that my guarantee was not for life changing or fascinating but published.
And there are very small differences. Yes, I basically sat my camera on the balcony and took picture after picture without moving it, but I'm publishing them, so you have to look at them. You have no choice. Muhahahahaha
Wait, what's that, you have a choice; you could just close this tab and move on. That's right. You can just close the tab and move on.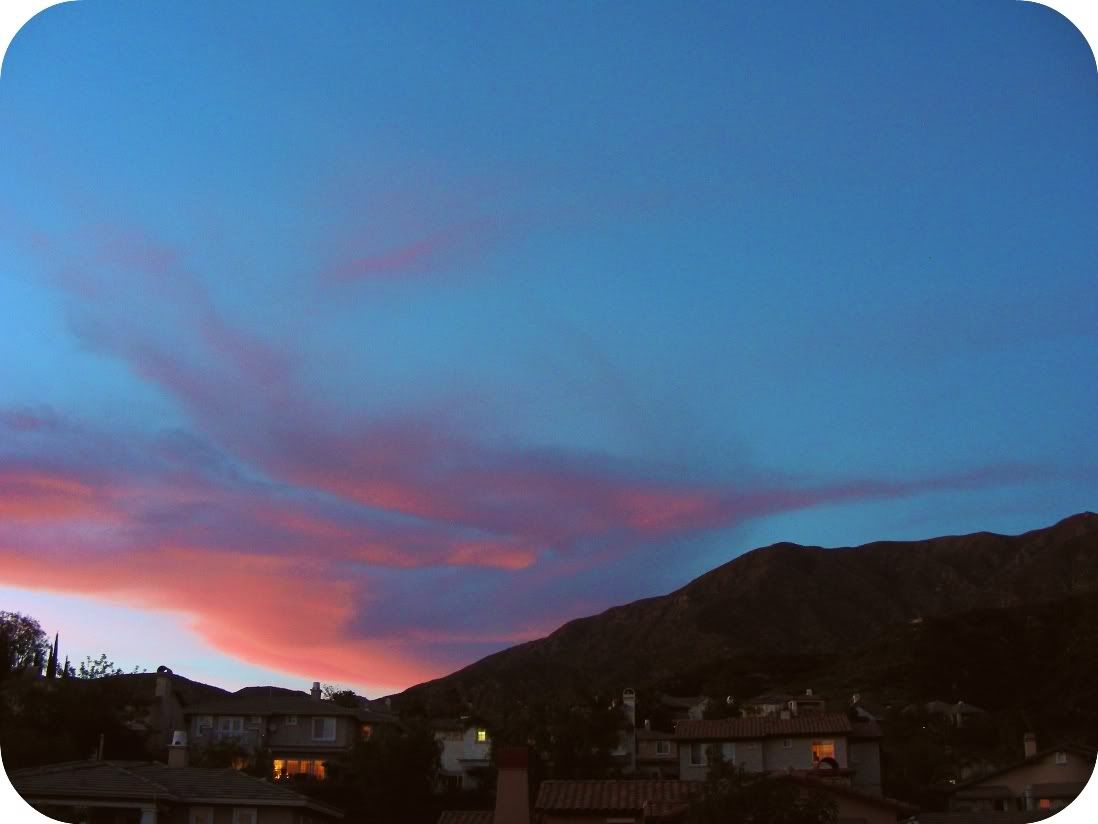 Please don't go. I'm sorry. I'll behave. I like you, really I do.
As I was saying before
Dr. Horrible
took over my blog, enclosed are 5000 pictures of the same scene.
You don't know what Picnik is.
Picnik.com
is my broke girl's substitute for Adobe Photoshop. And it does wonderful things. You should test it out.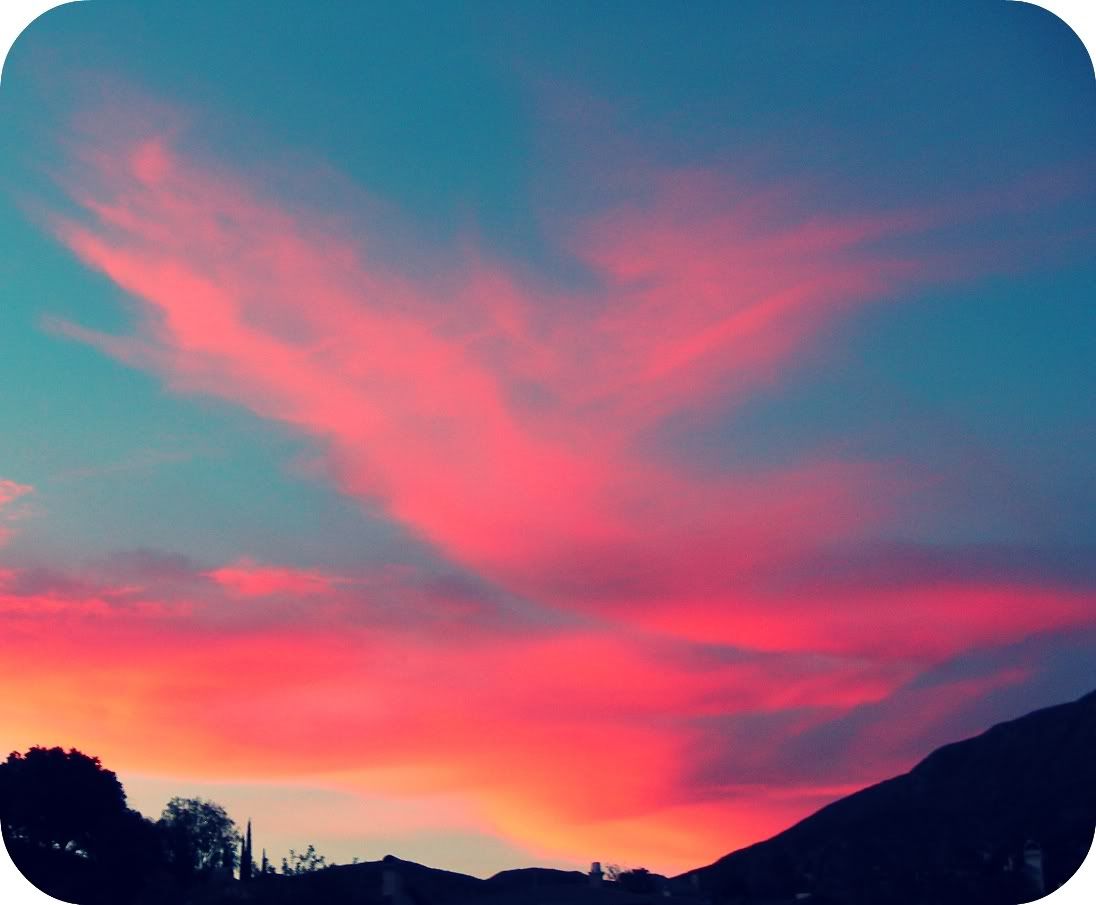 Now it would be great if I could tell you each effect I used, but I only have sketchy memories. I did these a few days ago in the wee hours of the morning. If you have a specific question I'll give you my best guess.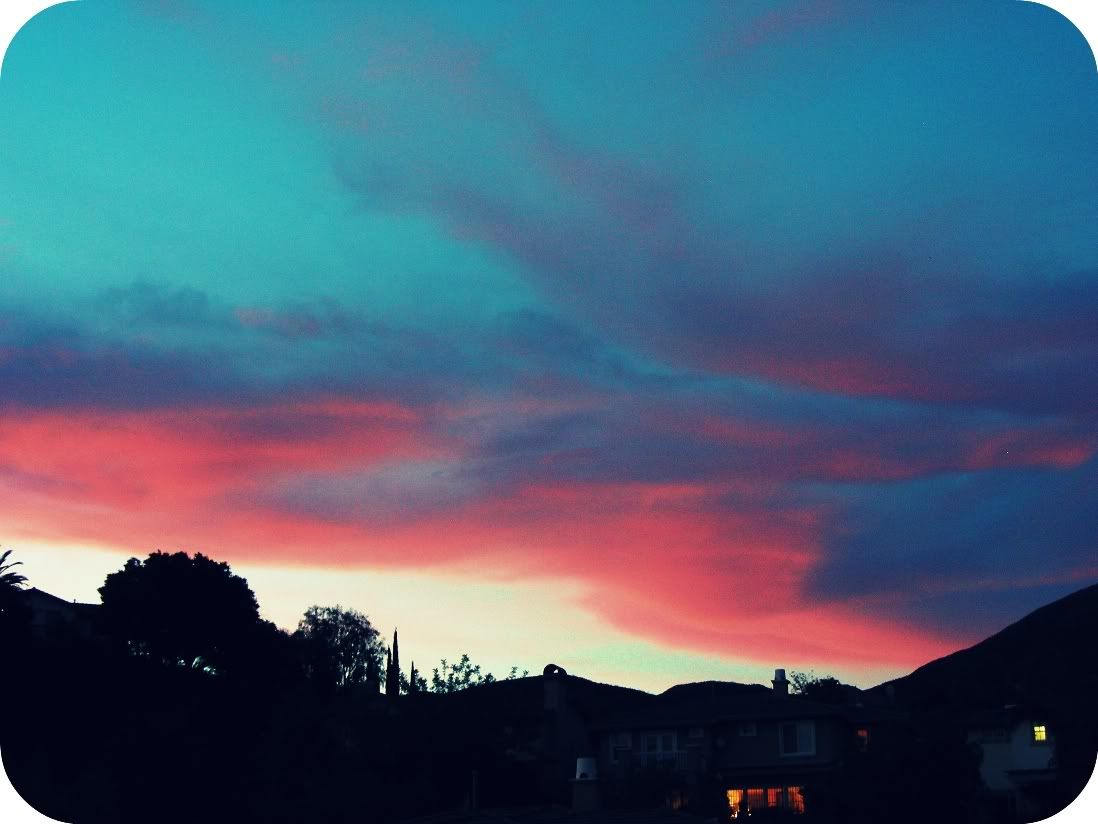 I know… this blog post is basically a complete waste of your time, but thank you for wasting time with me.
As I said before, I like you. And if you click on the flag link you might giggle (please see disclaimer 1). I do. But then, I am an odd duck. If you didn't know that before, you do now. I think I've made it pretty clear.

a bit punchy,

Disclaimer 1: Eddie Izzard cracks me up, but if you are sensitive about foul language (Mom) he may not be your cup of tea.
Disclaimer 2: Picnik does not pay me, nor do they know me…well, that's not true, I log in, so they do know me, just not in the paying me money to advertise way.